Latest
January 26, 2023 | 12:52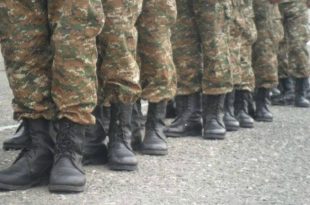 In 2022, at least 50 cases of servicemens' deaths (in non-combat conditions) were registered in …
Read More »
December 15, 2022 | 10:03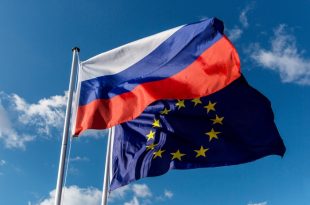 The European Union is considering the possibility of a new civilian mission to be deployed in the region next year. The decision comes amid increasing disappointment of Yerevan with Russia's inability to prevent escalation of the conflict with Azerbaijan.
Read More »
November 24, 2022 | 09:18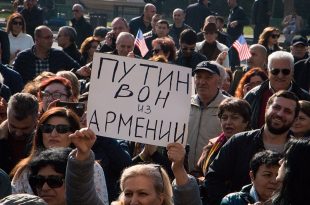 Vladimir Putin's arrival to Yerevan is met with public protests. 
Read More »
January 16, 2023 | 19:19
November 28, 2022 | 17:50
November 21, 2022 | 03:33
October 20, 2022 | 21:57