Home
/
Tag Archives: dismissals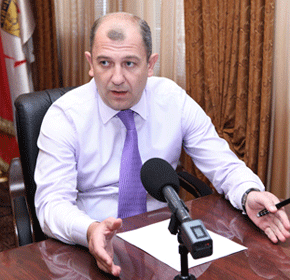 Arabkir District Governor Sacked
Eduard Musheghyan, governor of the Yerevan administrative district of Arabkir, has ben sacked, a reliable source informed Epress.am.
Read More »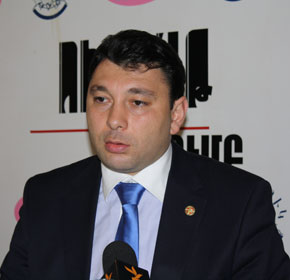 'Personnel Changes Normal Occurrence in Government': Republican Party of Armenia Spokesperson
To a reporter's statement that rumors say that parliamentary speaker Hovik Abrahamyan's resignation is not connected to managing the...
Read More »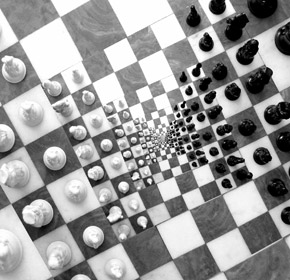 High-Level Personnel Changes Plan Conceived After 2008 Presidential Election, Says Analyst
The changes in Armenia's leadership are not random, as many local media and analysts have confirmed. This is a big plan of changes among the...
Read More »