Home
/
Tag Archives: Haylur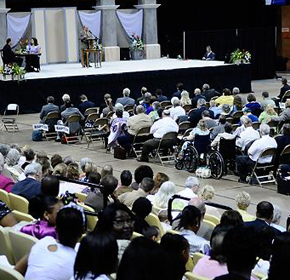 Jehovah's Witnesses Still Waiting for Apology, Retraction from Armenia's Public TV
Jehovah's Witnesses in Armenia filed a claim in early 2011, requesting that the defendants be mandated to apologize for...
Read More »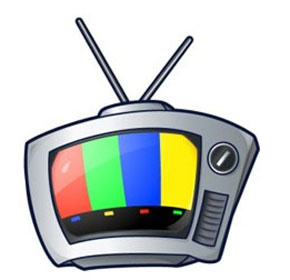 Why Don't Recent Dismissals Raise Questions for Armenia TV Stations?
The issue is that Armenian TV stations have not yet decided where the boundary between TV and online news media lies. It's obvious...
Read More »