Home
/
Tag Archives: Jerusalem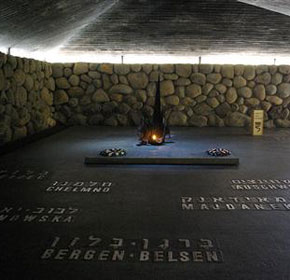 Armenians to be Honored in Jerusalem for Helping Jews during WWII
Yad Vashem, the Holocaust memorial in Jerusalem, on Wednesday will posthumously honor Georges Dilsizian and his son André-Gustave Dilsizian.
Read More »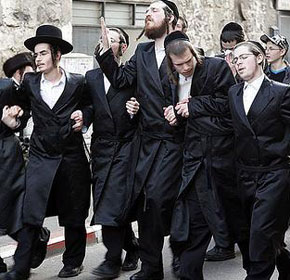 Why are Armenian Clergy in Israel Spat on by Ultra-Orthodox Jews in Old City?
Clergymen in the Armenian Church in Jerusalem say they are victims of harassment, from senior cardinals to priesthood students...
Read More »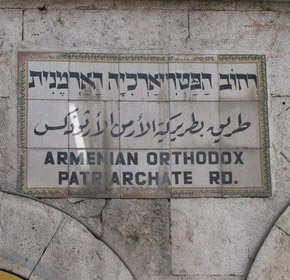 Armenia's Secret Delegation to Israel 'Pleasantly Surprised' Local Representatives
A head of an Armenian state agency secretly visited Israel last week. The delegation headed by the senior official was comprised of three people who...
Read More »