Home
/
Tag Archives: resignations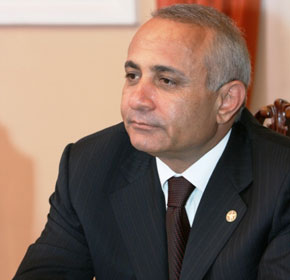 'Serzh Sargsyan has Closest Rapport with Robert Kocharian': Hovik Abrahamyan on Speculations
National Assembly Chair Hovik Abrahamyan has insisted that his resignation has "nothing to do" with former president Robert Kocharian.
Read More »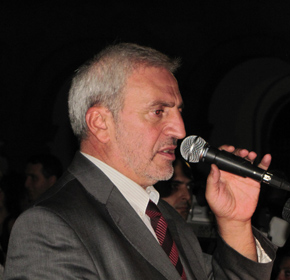 Current Situation Among Government Elite Provides Open Door for Armenia's Opposition: Opinion
"When there's danger on the ship, mice and rats jump ship. There's panic in their team; they're trying to find people in their team to blame for the...
Read More »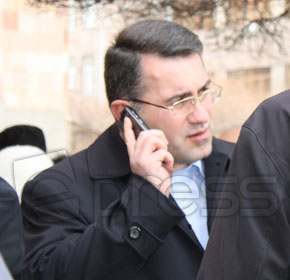 No Conspiracy Theory: Opposition MP on Recent Wave of Resignations Among High-Ranking Officials
Recent resignations among the government elite are aimed at only one thing: to create more favorable conditions for the Republican Party of...
Read More »