Home
/
Tag Archives: Sukhoi Civil Aircraft Company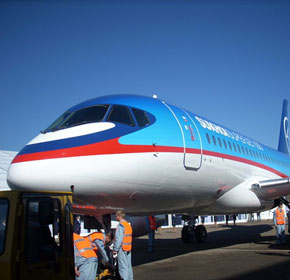 Armavia Receives Superjet 100. First Flight Expected Tomorrow
On Apr. 19, the Sukhoi Civil Aircraft Company handed over commercial aircraft Sukhoi Superjet 100 to its first customer...
Read More »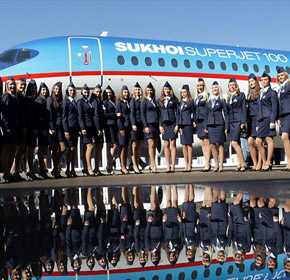 Aeroflot May Impose Penalties on Sukhoi. Armavia Hasn't Had Any Problems
The first Sukhoi Superjet 100 flew in Nov. 2010, and one of its first customers was Armenia's Armavia airlines.
Read More »