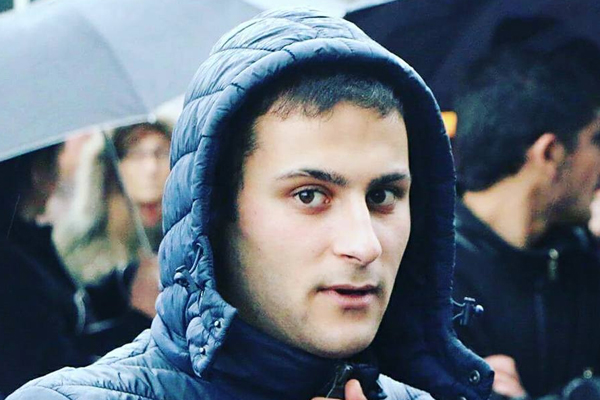 On June 25, the day of Pope Francis's visit to Armenia, police detained photojournalist Tigran Mazmanyan who was on his way to cover a protest action organized by anti-government movement Founding Parliament. Following his three-hour detention, Mazmanyan filed a report with the Special Investigation Service (SIS), claiming that he had been prevented from exercising his professional activities, but the law enforcement agency refused to initiate criminal proceedings.
Speaking to Epress.am on Friday, Mazmanyan's lawyer, Ara Gharagyozyan, said the photojournalist has recently won his court appeal against the SIS and prosecutorial inaction, which means that law enforcement authorities will now have to open an investigation into the incident.
"He was detained by plain-clothes officers despite having shown his press pass. Police did not have an arrest warrant but kept him in custody for three hours nonetheless," Gharagyozyan told our reporter.
He added that the SIS had redirected the photojournalist's subsequent report to the Police's Internal Security Department, despite having to initiate an investigation into his claims; "We challenged their inaction and the court has granted our appeal."