On April 14th at 6 am, in Moscow, the police knocked down doors and entered the DOXA office in order to conduct a search. Police officers also raided flats of four DOXA editors: Armen Aramyan, Natalia Tyshkevich, Vladimir Metelkin, and Alla Gutnikova, as well as the apartments of two of the editors' parents, after which the journalists were detained and transferred to the Investigative Committee building.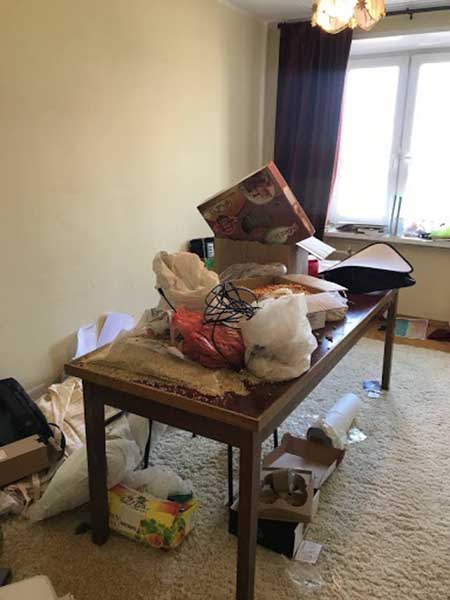 All of them were later charged under Article 151.2 ("Involvement of minors in hazardous activities,") which carries a potential sentence of three years in prison. The evidence is based on a video published by DOXA back in January. The video emphasizes the unlawful nature of the expulsion threats students faced before the winter protests supporting Alexey Navalny. DOXA previously removed the video at the Federal Service for Supervision of Communications (Roskomnadzor) request but later filed a lawsuit contesting the order.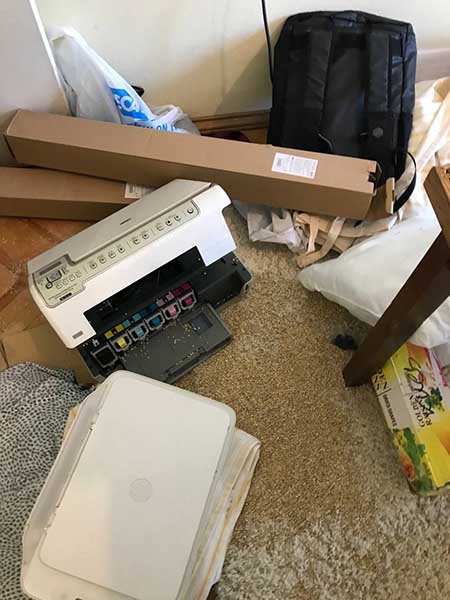 All of the defendants were ordered by court not to leave their residences for the next two months. They were also prohibited from using any means of communication, including the Internet.

DOXA is an independent media outlet about contemporary university and problems of the Russian academic sector. Over the last four years, we have told numerous stories about universities (Russian and abroad), defended students' rights through publicity and cooperation with human rights organizations, broadcasted from courtrooms, and released dozens of investigations.
The DOXA editorial board is confident that these arrests are illegal and represent political persecution. The pressure the Russian journalist community has faced recently is unprecedented, but we won't stop our work. We will continue to cover what's important for young people and continue to stand up for their rights.
We are immensely thankful for the endorsement we received from our colleagues in numerous media outlets and organizations. We are convinced we would not be able to go through these events without it. We ask you to share our story to the greatest extent possible as publicity and attention would help us greatly.
You can also support DOXA by making a donation that would help us to get our friends back. If you consider a donation, please use our Patreon rather than any other source, as we cannot receive funding from abroad using other services.
Patreon: https://www.patreon.com/doxajournal 
#мытожеdoxa