Home
/
Tag Archives: Culture and Civil Society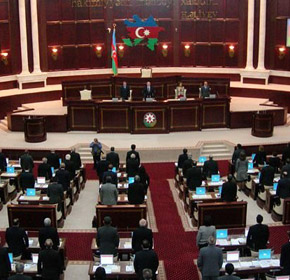 Armenian Delegation to Attend Meeting in Baku
A delegation from Armenia will be attending the 2nd plenary session of the Euronest Parliamentary Assembly in Baku next month.
Read More »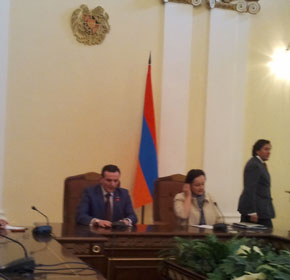 Armenian MPs Not Opposed to Participating in Upcoming Meeting in Baku
The EuroNest Parliamentary Assembly's Committee on Social Affairs, Education, Culture and Civil Society meeting that took place in Armenia's National...
Read More »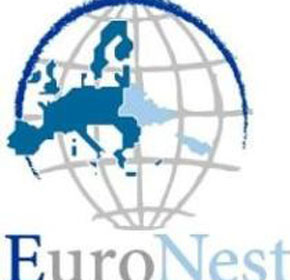 Let's Renew Georgia, Armenia, Azerbaijan Civil Society Relations Active in the 90s: Armenian MP
"In 1992–1995, there was active cooperation among civil society representatives in Georgia, Armenia and Azerbaijan. After 2002, this relationship...
Read More »