Home
/
Tag Archives: Superjet 100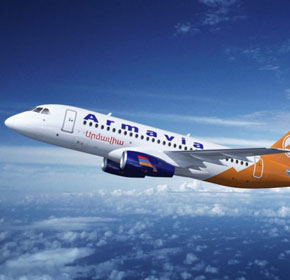 Nasty Surprise Awaits Armavia, First Recipient of Sukhoi Superjet 100
The first recipients of the new Russian aircraft Superjet 100 can expect a nasty surprise. According to...
Read More »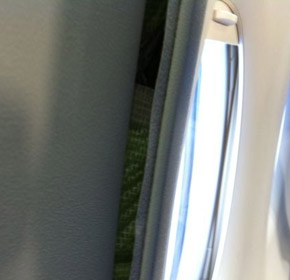 PHOTOS: Armavia's New SuperJet 100 is Falling Apart, Says Moscow Blogger
"I flew to Armenia on 'the pride of the domestic aviation industry' — a brand new Sukhoi SuperJet 100. When I saw the...
Read More »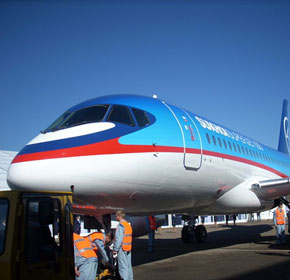 Armavia Receives Superjet 100. First Flight Expected Tomorrow
On Apr. 19, the Sukhoi Civil Aircraft Company handed over commercial aircraft Sukhoi Superjet 100 to its first customer...
Read More »