Home
/
Tag Archives: Azay Guliev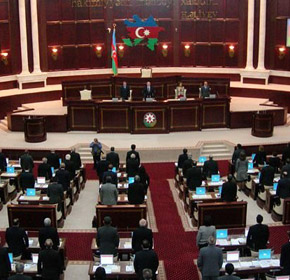 Armenian Delegation to Attend Meeting in Baku
A delegation from Armenia will be attending the 2nd plenary session of the Euronest Parliamentary Assembly in Baku next month.
Read More »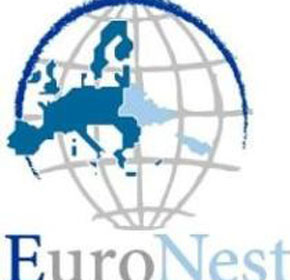 Let's Renew Georgia, Armenia, Azerbaijan Civil Society Relations Active in the 90s: Armenian MP
"In 1992–1995, there was active cooperation among civil society representatives in Georgia, Armenia and Azerbaijan. After 2002, this relationship...
Read More »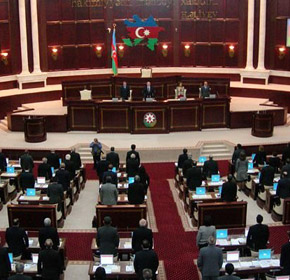 3 Azerbaijani Parliamentarians Arrive in Armenia
Members of Azerbaijan's National Assembly (Milli Məclis) Rovshan Rzayev, Faraj Guliyev and Azay Guliev will be in Yerevan Feb. 21–23 to...
Read More »