Home
/
Tag Archives: shootings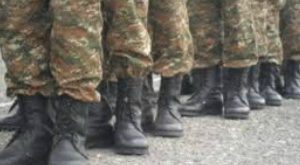 Junior Sergeants Smbat Gabrielyan and Grisha Matevosyan are Reported Dead
Earlier the MoD had reported of high ranking officers Hambardzumyan and Elbakyan.
Read More »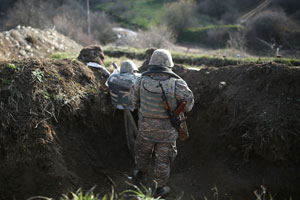 Captain Elbakyan and Major Hambardzumyan are Reported Dead 
Armenia reports of Chinar, Aygepar and Berd communities, while Azerbaijan reports of Dondar Gushchu, Alibeyli and Aghdam villages being under artillery fire. 
Read More »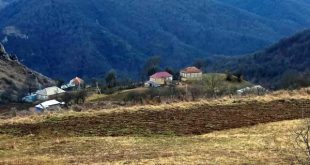 Azerbaijan Reports of Civilian Death
Earlier Azerbaijan confirmed of 11 casualties among armed forces due to the recent escalation of the situation on the line of contact of Azerbaijan and Armenia.
Read More »